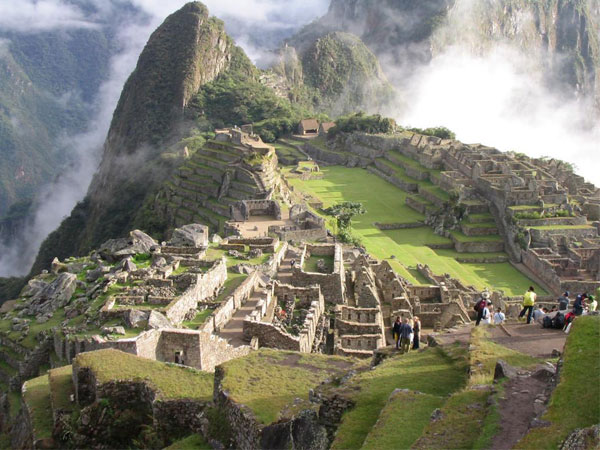 The historic sanctuary of Machu Picchu in Peru, a UNESCO Cultural and Natural World Heritage Site, has been voted as the world´s most desired destination by more than a million travellers over other adventure travel destinations, according to a leading travel website.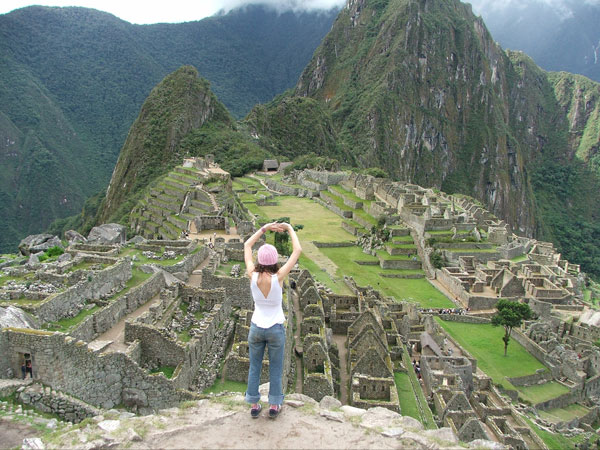 The question asked was "Where would you go if money were no object?" – and an overwhelming number of entrants chose Machu Picchu as the best tourist destination. Machu Picchu certainly offers visitors a taste of adventure travel with an amazing cultural experience. I remember well my first site of these ethereal ruins perched on a mountain spur in the Andes and can personally validate this new ranking.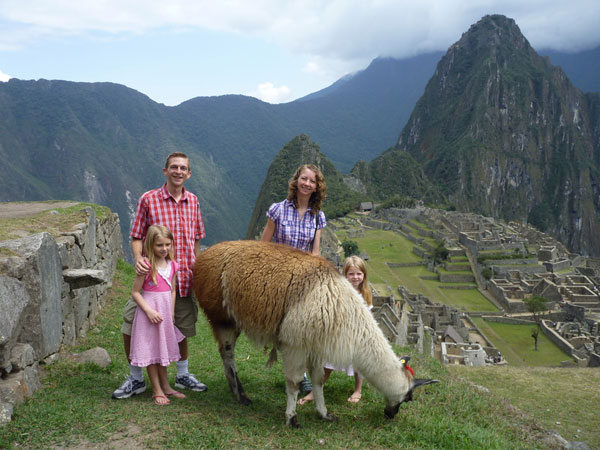 Here in Canada, WestJet marked a key milestone in its 18 year history this past weekend, flying across the Atlantic for the first time on a flight between Toronto and Dublin, with a stop in St. John's Newfoundland. The seasonal service is scheduled to run between June and October.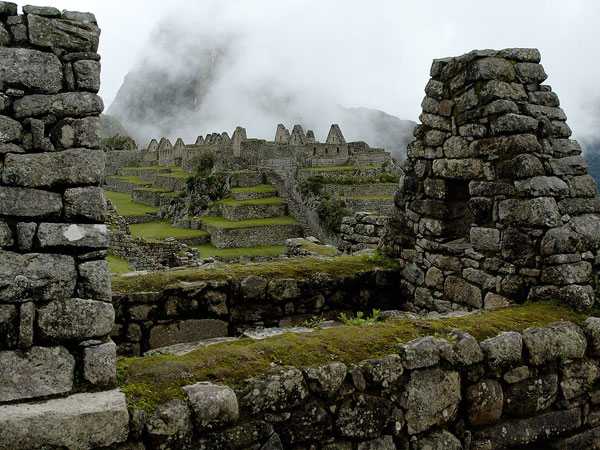 The route is already heavily booked so WestJet are considering extending the season. With Aer Lingus, Air Canada and Air Transat also flying the transatlantic route to Ireland this summer, it all adds up to lots of healthy competition and the likelihood of some great deals for listeners considering a trip to the Emerald isle this year.