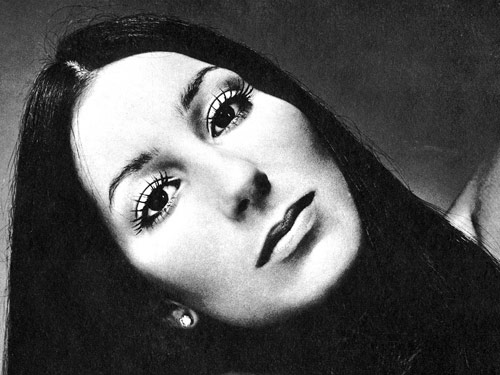 On Monday evening Cher tweeted that a musical based on her life and music was in the making. The musical will feature three versions of the pop star from three very different periods in her career.
Read her tweets below:
Further information on the project has not been revealed as of yet.
The announcement was spurred on by Cher responding to a young fan's question during her almost daily question and answer session with fans. Topics range from the best advice that she's ever been given to her upcoming projects to why the sky is blue ("BeCause yellow clashes with black hair," incase you were wondering).