It is not uncommon for things to go sour between band mates. Despite making great music together, personal tensions and conflicting personalities can often drive a successful group over the edge. Here are 5 of the most well-known band breakups of all time.
1. The Everly Brothers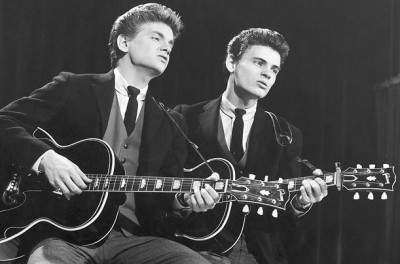 The Everly Brothers were together for 20 years before they had a major fight. But that fight would be the reason the duo would never perform together again in the same spirits as before. Don Everly showed up to a performance drunk one night in 1973. He kept mixing up the lyrics to all of the songs. His brother Phil was less than impressed, smashing a guitar over Don's head and leaving the stage.
The brother's attempted a tour together in 1983, but tensions still remained and the performances just didn't feel the same. In 2005, the brother duo tried a performance again and since then have never reunited.
2. The Eagles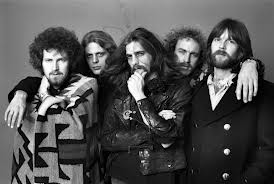 They were the biggest band of the 80's, but perhaps it was their success that lead to the groups demise. One night after Glenn Frey made a rude remark to a senator's wife, the band members began to throw insults to each other while on stage! A fight almost broke out backstage but was narrowly avoided. That was the last time the band played together for 14 years.
3. The Dorsey Brothers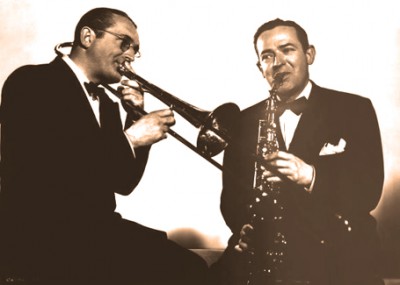 During a performance in 1935, Tommy Dorsey walked off the bandstand after an argument with his brother that the music was off-tempo. Jimmy and Tommy Dorsey went their separate ways and were successful in music in their own rights. It wasn't until just a few years before they died, that the brothers rejoined each other on stage once more.
4. The Beatles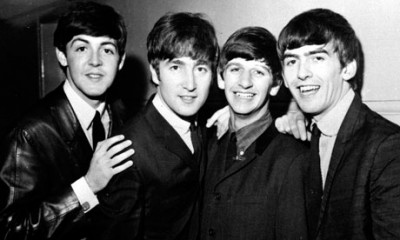 Things got a bit tense between the band when everyone began to blame Yoko Ono for the break-up of the band, although each member cited various reasons for the band's split. The break-up itself was a long ordeal that began in 1969, marked by public acknowledgement of the band's break-up by Paul McCartney in an interview. Their legacy still lives on despite their issues with one another.
5. The Mamas & The Papas
A love triangle between members John Phillips his wife Michelle, and Denny Doherty, as well as the toll taken by drugs and alcohol drove the band apart in just three years.