Guess The Musician #29
Every day we will show you a photo of one of our favourite musicians as a child and you have to guess who it is. By the end of the day we will reveal the answer along with a new musician.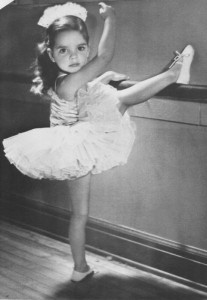 HINT: She had a one-woman show on Broadway
Click HERE to find out the answer…
You can submit your answers on our Facebook page.