For our last Top Ten at Ten before Valentines Day, we went to ten heavy hitters – the hosts on AM740. We asked each of them to come up with their favourite love song of all time, and then ranked them in order of how they performed on the charts.
Happy Valentine's Day from your friends behind the microphones at AM740!
PS: At least 4 of these are people's wedding songs.
10.  THE BEST IS YET TO COME – Frank Sinatra  (Dale Goldhawk)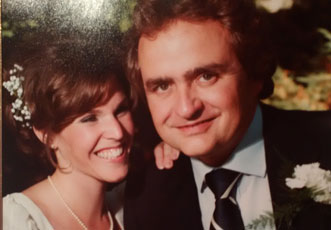 9.  LOVE THE ONE YOU'RE WITH – Stephen Stills  (Norm Edwards)
8.  I ONLY HAVE EYES FOR YOU – The Flamingos  (Brian Peroff)
7.  MARRY ME – Train (Neil Hedley)
6.  CAN'T GET ENOUGH OF YOUR LOVE, BABE – Barry White  (Frank Proctor)
5.  JUST THE WAY YOU ARE – Billy Joel  (Bob Komsic)
4.  HAVE YOU EVER REALLY LOVED A WOMAN – Bryan Adams  (Eva D)
3.  CAN'T HELP FALLING IN LOVE – Elvis Presley  (Gene Stevens)
2.  YOU SEND ME – Sam Cooke  (Robbie Lane)
1.  (EVERYTHING I DO) I DO IT FOR YOU – Bryan Adams  (Jane Brown)