Valentine's Day may be behind us but that doesn't mean the romance has to end! Expedia have just published the key findings from their Expedia.ca Romance Review, which has some interesting nuggets…
For instance, nearly half of Canadians surveyed, that's 48%, feel it is important to have a partner that is passionate about travelling and the older the respondent, the more likely they were to rate its importance.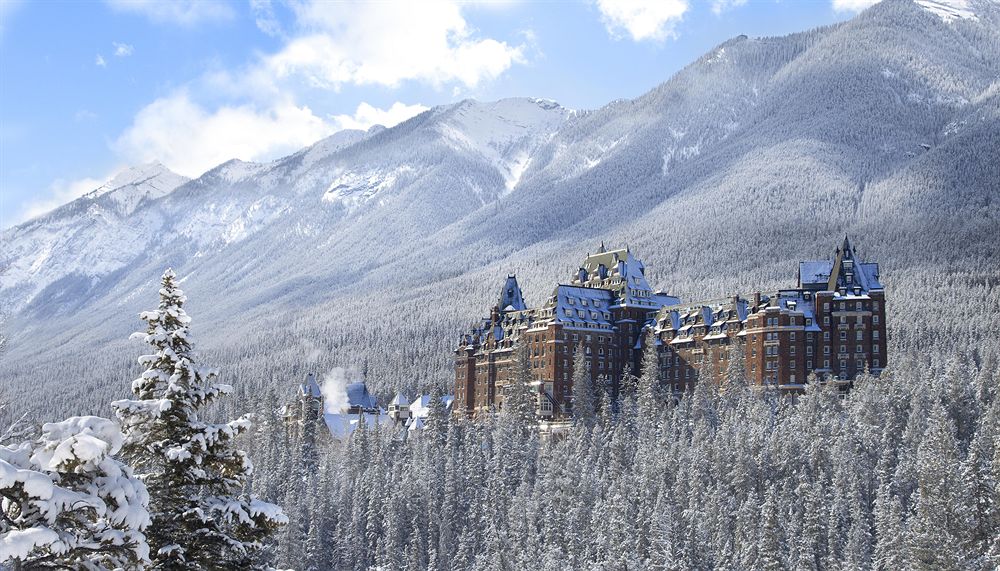 Banff and Jasper in Alberta topped the list of Canadian destinations that we would most want to travel to for a romantic getaway as a couple, at 32%. Vancouver and Montreal topped the Canadian city destinations that were seen as the most romantic spots in which to spend time with your lover.
Outside of our own country, the top picks for the best romantic vacation are a trip by plane to a tropical destination – any tropical destination! – which was chosen by nearly a third…and a road trip getaway was second, with over a quarter of respondent choosing this option.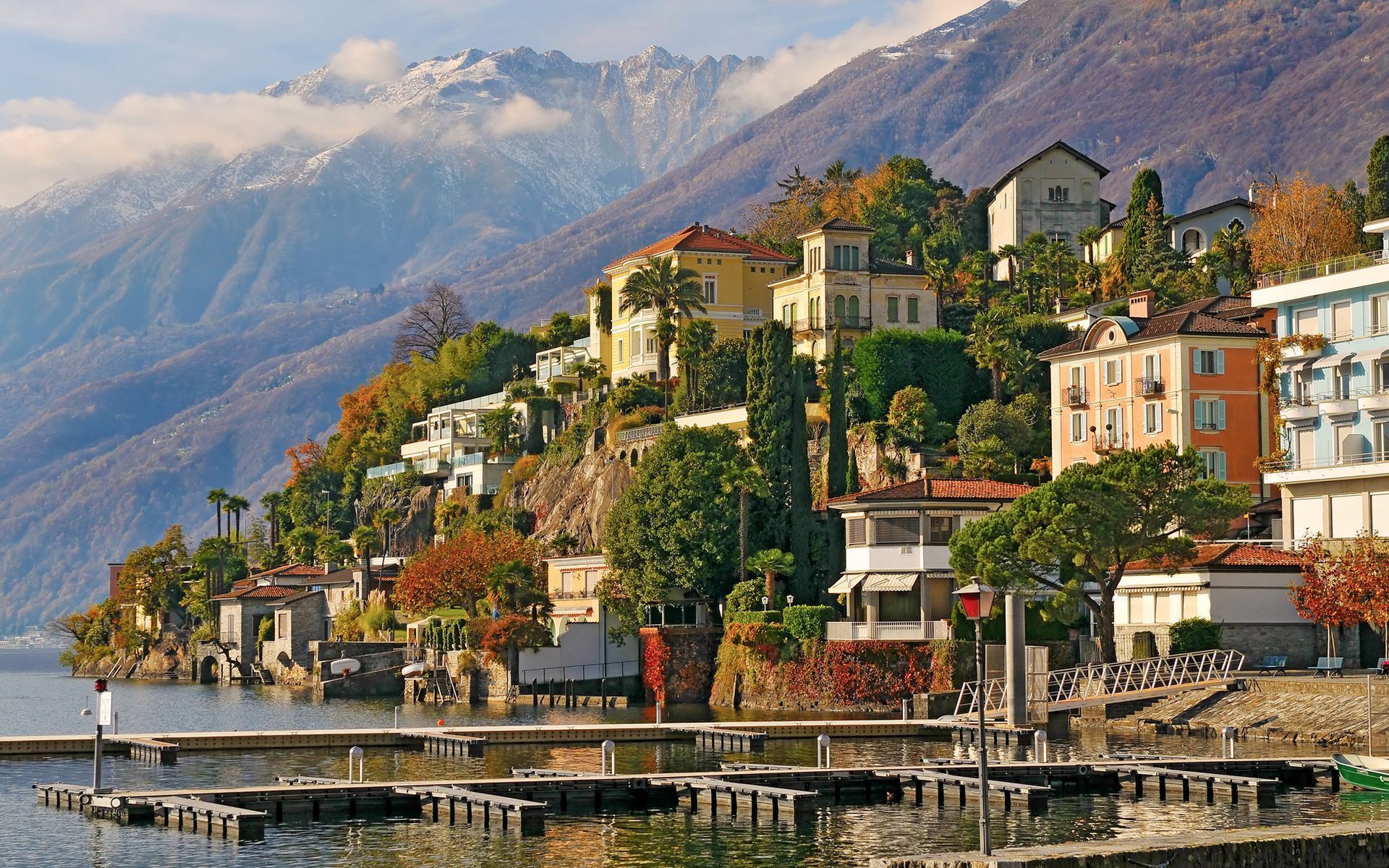 The survey concludes with the assertion that with all of the opportunities for love and travel around this Valentine's Day, there is no excuse not to take a trip with someone you care about. And I can't help but agree… My own choice doesn't quite fit any of these categories, but here it is anyway: I will be taking the love of my life to the Italian Lakes this spring, a heady concoction of Alpine drama, magnificent lakes and palatial gardens.