The criminal code ban on assisted dying becomes null and void next Monday – with or without legislation being passed in Ottawa.
But will doctors help someone end their life medically if there is no new law in place?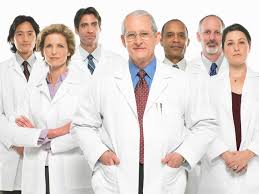 The Federation of Medical Regulatory Authorities of Canada tells the National Post that physicians will be hesitant to act if no bill is passed by June 6th.
It was last year when the Supreme Court of Canada declared the ban on doctor assisted death unconstitutional, but delayed the implementation a year so law makers could write up new rules.
MP's will vote on Bill C-14 Monday and Tuesday this week.