Tony Hendra, the man best known as the band manager Ian Faith in the mockumentary "This is Spinal Tap" has died.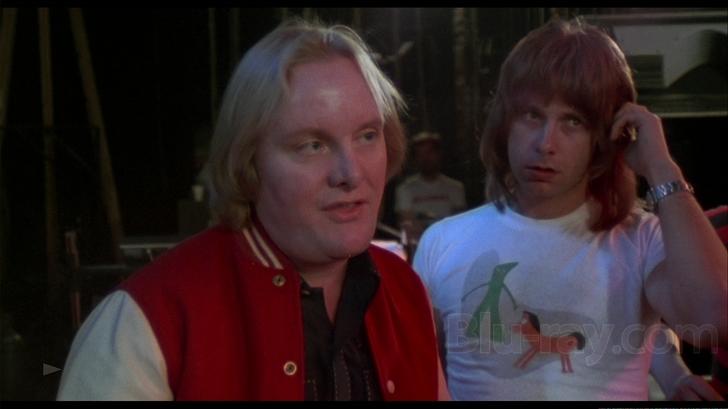 The New York Times reports Hendra died of Thursday after a long battle with amyotrophic lateral sclerosis, better known as Lou Gehrig's disease. He was diasnosed with the disease in 2019.
He was born in the U.K. in 1941 but moved to the U.S. in 1964.
Hendra told the Associated Press in a 2000 interview that much of the script of "This is Spinal Tap" was improvised and he never remembered his own lines.
He said he re-learned his lines from fans because they quoted them to him so much.