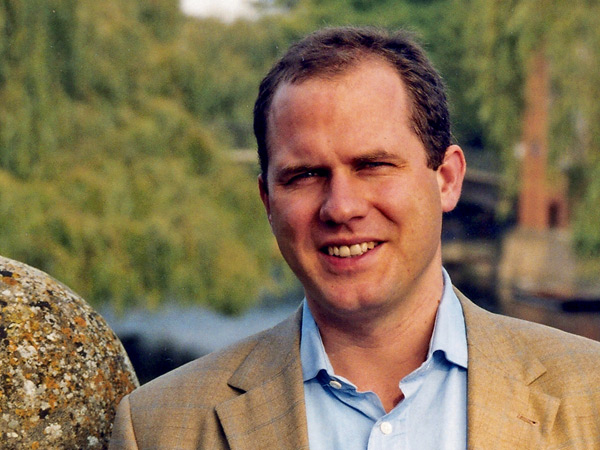 An Ontario-born historian  has captured the $25,000  Charles Taylor Prize.
Andrew Preston earned the honour for his book   "Sword of the Spirit, Shield of Faith: Religion in American War and Diplomacy."published by Knopf Canada.
Preston is based in Cambridge, England and won  the annual literary non-fiction honour at a midday ceremony in Toronto today.
Preston's book explores American governments and foreign policy –  revealing that there has never been a true separation of church and state.
This year's other finalists were:
The Pursuit of Perfection: The Life of Celia Franca  by Toronto writer Carol Bishop-Gwyn.
Warlords: Borden, Mackenzie King and Canada's World Wars by Ottawa-based Tim Cook.
Journey with No Maps: A Life of P.K. Page by Vancouver's Sandra Djwa.
Leonardo and The Last Supper by Oxford, U.K.-based Ross King.
The finalists will receive $2,000 each.
Established in the memory of Canadian writer and former newspaper correspondent Charles Taylor, the annual prize celebrates the author of a book that "demonstrates a superb command of the English language, an elegance of style and a subtlety of thought and perception."
Past winners have included Andrew Westoll, Carol Shields, Ian Brown and Charles Foran.
Photo | Peter Knewstubb