A Canadian photo and video artist has won the 2013 Aimia | AGO Photography Prize.
Erin Shirreff hails from Kelowna, BC, and lives in New York. Known for blending photography, video, and sculpture, her work has been shown across Canada, the US, and through Europe.
Her win was announced in Toronto last night. She wins $50,000 and an arts residency beginning next year. Her work, and the work of the three finalists, are on display at the AGO until January 5th.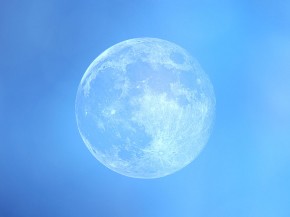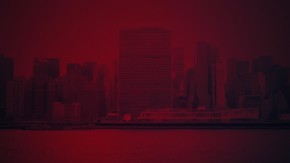 The Aimia |AGO Photography Prize was formerly known as the Grange Prize. It celebrates a living, working artist, who is chosen by public votes. Organizers say they tallied more than 25,000 online votes, which they say is a record.