The voice of one of Disney's favourite animated characters of the Forties has died.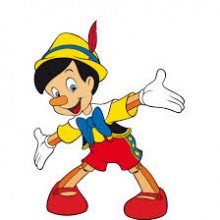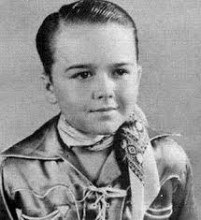 Dickie Jones created the voice of Pinocchio in the 1940 Disney classic. He also appeared in many films and TV shows through a thirty-year career.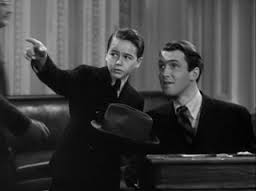 As a child star, Jones was a member of the Our Gang comedies. He played a page-boy in the Frank Capra classic, Mr. Smith Goes to Washington.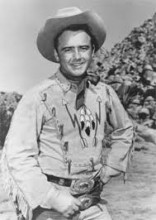 When he grew up and television came along, he became known as Richard Jones and appeared mainly in westerns such as The Gene Autry Show, Annie Oakley, and Buffalo Bill Junior. His last film was Requiem for a Gunfighter in 1965.
Richard Jones went into real estate and banking after leaving show business. He was 87.