"Motown the Mussical," the hit show about the 1960s record company that played a key role in the racial integration of pop music, will close in New York City early next year.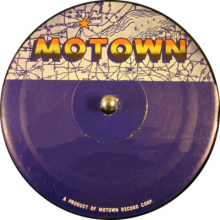 Producers says the $18-million show's final performance at the Lunt Fontanne Theatre will be January 18.
That's because there's a production planned for Britain next summer.
The plan is to re-open on Broadway in July 2016 at a still to be announced theatre.
The show, which uses dozens of songs including, "What's Going On?" "My Girl," "War," tells the story of how Berry Gordy's Motown Records empire rose and fell and then rose again.