A hot, humid system is expected to affect a large section of the Golden Horseshoe and southwestern Ontario tomorrow.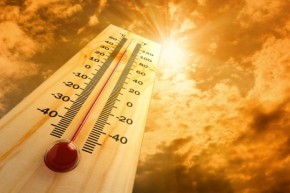 Humidex readings near 40 are forecast for the afternoon.
The conditions may pose a higher risk of stroke and heat exhaustion.
Those at greatest risk are older Zoomers, infants and young children, those with chronic illnesses such as breathing difficulties and heart conditions, people who work or exercise in the heat.
Environment Canada recommends drinking plenty of liquids to reduce the risk of dehydration.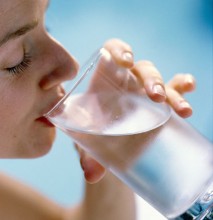 A cold front's expected to pass through tomorrow night bringing a return to near seasonal temperatures through the weekend.