Americans are being asked by a U.S. Senator to boycott Burger King after the fast food giant agreed to purchase Tim Hortons for $11-billion and avoid paying U.S. taxes.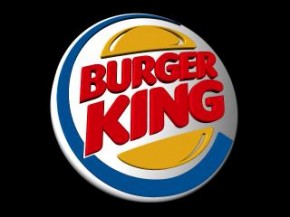 Democratic Senator Sherrod Brown said in a statement that "Burger King's decision to abandon the United States means consumers should turn to Wendy's Old Fashioned hamburgers or White Castle sliders."  He goes on to say "Burger King has always said Have It Your Way.  Well my way is to support two Ohio companies that haven't abandoned their country or customers."
Burger King itself will continue to be run out of Miami, but the company's new headquarters will officially be located in Canada.
The move known as a "tax inversion" will allow Burger King to evade the 35 percent corporate tax rate in the U.S., which is the highest in the world, and end up paying a significantly lower rate of 15 percent, which is the corporate tax rate in Canada.
Here's the irony.  Burger King is not currently being run by an American firm.  It's owner, 3G Capital, is Brazilian.