A panel of three Ontario Divisional Court judges has dismissed appeals from four families, which sought to have provincial legislation related to the approvals of large-scale wind farms declared unconstitutional.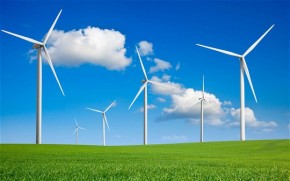 The families were worried about the potential health effects of living as close as 500 metres to the turbines.
The province has approved three projects that would see 140 turbines put up near Goderich, 92 near Kincardine and 15 near Seaforth.
In upholding the approvals, the judicial tribunal decided it had no conclusive proof that turbines pose a health hazard to those living near them.
Earlier this year, Health Canada reported that a study of 1,200 residents in Ontario and P.E.I. turned up no sign of health issues caused by wind turbine noise.