Warning that both countries face a "poisonous and fanatical ideology," the United States and Britain announced they'll share expertise on preventing radicalism and tackling domestic violent extremism.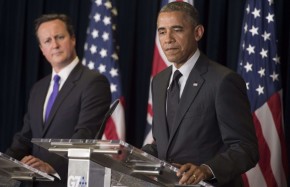 Prime Minister David Cameron and President Barack Obama made the announcement after talks in Washington.
The two leaders huddled a week after the attacks in Paris that left 17 dead.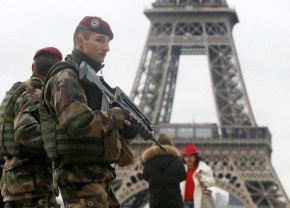 Obama said the U.S., U.K., and its allies are "working seamlessly to prevent attacks and defeat these terrorist networks."
Cameron warns the fight is "going to be a long, patient and hard struggle" but that he's "quite convinced we will overcome it" due to the strength of the West's values.
The British prime minister also announced the U.K. would deploy more unarmed drones to help ground forces tackle the Islamic State terrorist group.
Britain will also be sending an additional 1,000 troops to take part in NATO exercises in the Baltic states and eastern Europe amid tensions over the crisis in Ukraine.