Lynn Anderson, who will be remembered for the top country hit "Rose Garden, has passed away at 67.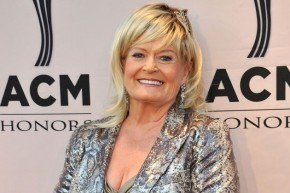 She suffered a heart attack in hospital in Nashville.
Anderson had recently been admitted for pneumonia after a trip to Italy.
She made her recording debut in 1996 with "For Better or for Worse," a duet with Jerry Lane that didn't chart.
Subsequent songs brought her more attention, along with a two-year stint as a regular on "The Lawrence Welk Show" in the late 60s.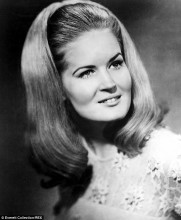 Anderson hit it big in 1970 with "Rose Garden," which spent five weeks atop the country singles chart.
She won a Grammy for Best Female Country Vocal Performance for the recording and also captured the Country Music Association Female Vocalist of the Year honours in 1971.