New rules to regulate Uber and a proposal to reduce taxi fares are expected to be part of a City of Toronto staff report to be released today at City Hall.
A published report says the flat fee for cabs will be drop by $1 to $3.25.
City councillors voted earlier this summer to review the existing bylaws and to recommend changes to make sure both the taxi industry and the ride sharing service Uber could co-exist and both stay viable.
Toronto Mayor John Tory has been an advocate of having both types of service.
"I accept the fact, and I expect the report consistent with what we talked about, will find a way, or try to find a way to have Uber, taxis and limos co-exist within a fair regulatory scheme, and…apparently there's some research coming out with the report that says when you ask people, why do you take Uber? Number one answer, affordability," Tory explained.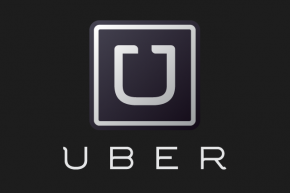 Earlier this year, the municipal licensing and standards division tried unsuccessfully to shut down Uber's operations with a court injunction, arguing that public safety was at risk.
Representatives with Toronto's taxi industry say the UberX service usually charges cheaper prices than a taxi, and this has caused a dramatic drop in fare revenue.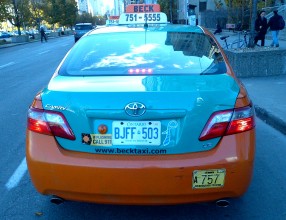 Beck Taxi's Kristine Hubbard is leading a charge to have taxi fares reduced.  She'll have more to say about this issue on Zoomer Radio's Goldhawk Fights Back after the 11am news