Actress Sally Field and author Stephen King were honoured last night at the White House.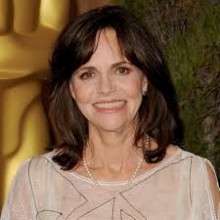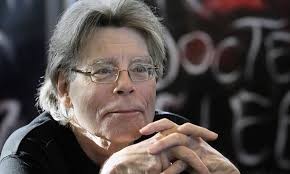 They were among 21 individuals and organizations honoured for their work in the arts and humanities.
U.S. President Barack Obama paraphrased one of Field's most famous lines when he told the group "We like you, we really like you".
Fields accepted the 2014 National Medal for the Arts for showing dignity, empathy and fearlessness in her performances and for showing those same qualities in her off-screen advocacy for women, LGBT rights and public health.
King also received an arts medal for combining storytelling with analysis of human nature.  His works include "Christine", "Cujo" and "The Shining".