You may be yawning today – and thinking you didn't get enough sleep last night.
But according to researchers – it's important not to overcompensate on the weekend – by getting "too much sleep".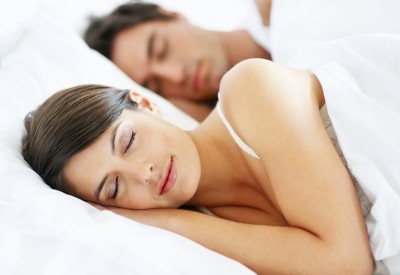 A new study tries to discover – just what kind of sleep makes the healthiest — and un-healthiest — hearts?
Thousands of people were asked about their sleeping habits – and doctors looked for signs of early heart disease.
They found those who slept too much, those who slept too little, and those who had poor quality of sleep – all had the lowest scores.
The results highlight the importance of good sleep -and the right amount of sleep – to keep your heart in good health.
The findings are published in the journal Arteriosclerosis, Thrombosis and Vascular Biology.