At least one mystery surrounding the premier of the new Bond film "Spectre" has been solved.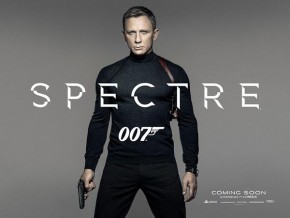 When the latest 007 thriller premiers October 26th, not only will star Daniel Craig and the film's other luminaries be there, Buckingham Palace has confirmed Prince William, his wife Kate and Prince Harry will walk the red carpet at Royal Albert Hall.
The premier will benefit the British charity "Cinema and Television Benevolent Fund".
"Spectre's" North American premier is set for November 6th.