Saskatoon author Guy Vanderhaeghe has won his third Governor General's Literary  Award.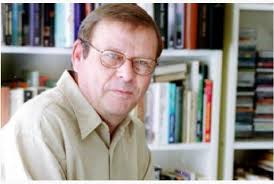 The judging committee says his book "Daddy Lenin and Other Stories," won because it is the work of an assured writer who needs no pyrotechnics to keep up reading.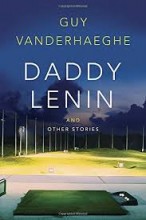 "Daddy Lenin" is a collection of nine stories with characters including an actor who likes to hide behind his roles and a middle-aged man who reunites with a former professor.
Vanderhaeghe previous won the fiction award in 1982 for his short story collection "Man Descending" and again in 1996 for his novel "The Englishman's Boy."
The 64-year old writer takes home $25,000 for the win.