The largest exhibition ever assembled of Jackson Pollock's lesser-known "black paintings" is on display in Dallas today.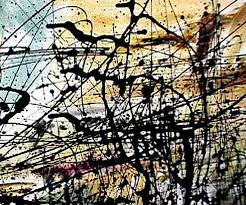 The exhibit includes 31 black paintings, works from 1951 to 1953 that were a radical  departure from Pollock's classic drip paintings.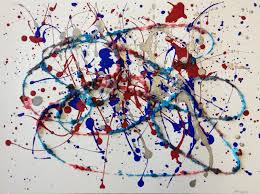 Jackson Pollock: "Blind Spots" runs through March 20th at the Dallas Museum of Art; it's only North American stop.  Many of the works haven't been exhibited in more than 50 years.
The curator of the Dallas Museum says the black paintings are Pollock at his most masterful, most polished and more technically skilled.