Hoverboards are now banned on nine major US airlines because their batteries present a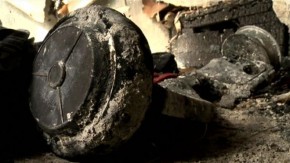 n unacceptable fire hazard. Southwest Airlines is still having discussions about how best to handle the popular skateboard-like toy.
The US government is investigating the two wheeled scooters after reports of at least 10 fires.
Delta Airlines has said that the self-balancing scooters often use batteries that exceed the wattage allowed on planes
The High tech lithium ion batteries used in the devices are more powerful than those used in phones, laptops and toys.