Brace yourself for another round of hydro rate increases.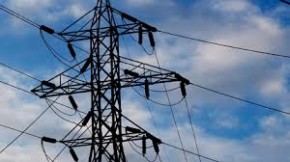 As of January 1st, the government's debt retirement charge disappears.  At at the same time, the Ontario Clean Energy Benefit, the government's 10% hydro rebate program comes to an end and a new fee, about $1.00 dollar a month, will help subsidize hydro for the province's low income households.
The subsidy will take about $70.00 a month off the bills for low income Ontarians, if they apply.  For everyone else the typical hydro bill will jump about $120.00 a year.