If you or someone you know is a big Elvis Presley fan there will soon be a new catalog of his music released to the public.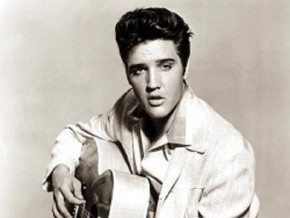 "Elvis Presley – The Album Collection" will be released by Legacy Recordings in a 60-CD set on March 18th.
All studio recordings, live recordings and 17 soundtracks featuring 'The King' will be included, as well as his compilation albums that included non-album hits… and the rare RCA Camden "budget" series that had songs Presley recorded for his films that were not included on the soundtracks.
The entire collection will set you back about $350.