There can be no doubt now that the marriage of technology and social media is changing the way we engage the arts.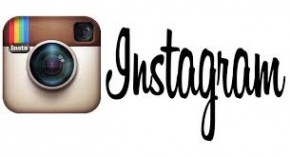 There is now something called "social cinema" where you can watch an entire film on Instagram.
"Shield 5", claims to be the first film to embrace the new age of social cinema and will post 28 episodes beginning February 1st.  However the film clips will be 15 seconds long like any other Instragram video which means a 7 minute film in total.  The film's producer says they're also going to use pictures with each episode to help tell the story and and add more detail.
He's hoping audiences will appreciate the new way of accessing a story in a similar way to a radio podcast.