Big changes may be coming to the Toronto Community Housing Corporation.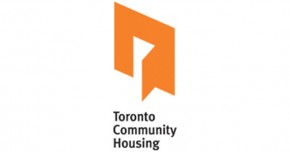 Mayor John Tory's housing task force is scheduled to deliver its final report today.  Senator and former Mayor Art Eggleton has been studying the matter for the past year.
Published reports indicate Eggleton will call for an overhaul of TCHC's management structure and how the corporation responds to issues like repairs.
One report suggests the TCHC will be encouraged to move management teams out of corporate offices and closet to TCHC buildings.