Published reports suggest that after a nearly year-long examination, the RCMP has ruled out further criminal investigations against 24 of 30 senators whose expenses were flagged in an Auditor General's audit.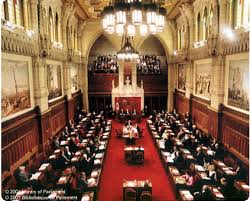 The audit, which was released last June, named nine current and former senators whose files warranted another look by the RCMP and 21 more whose expenses were questionable.
The Mounties reviewed the expenses of all 30 and those probes are nearly complete. Sources say the RCMP has exonerated – in writing – 24 of the 30 senators named. A second source telling the Globe and Mail that the remaining six senators will also be cleared of wrongdoing.
The source says that unlike the Mike Duffy case, the RCMP did not have detailed diaries to help in its probe.