It turns out the recent death of "To Kill a Mockingbird" author Harper Lee has actually helped ticket sales for a dramatic version of her novel which is staged each year in her Alabama hometown.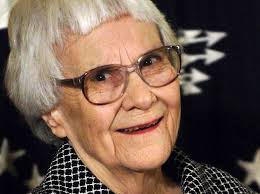 Organizers say only a few hundred tickets remain for the 16 performances, which begin next month in Monroeville.
It's the first year the play will be produced by a non-profit organization formed last year in Lee s name. It was previously overseen by a museum located in the old county courthouse that served as a set model for the film version of Mockingbird.
Lee died last month at the age of 89.   Her attorney and estate executor says volunteers putting on the play are working tirelessly to honour the author.