Scientists are trying to figure out why the endangered mountain gorillas that live in the forests of Uganda and Rwanda are enjoying a baby boom.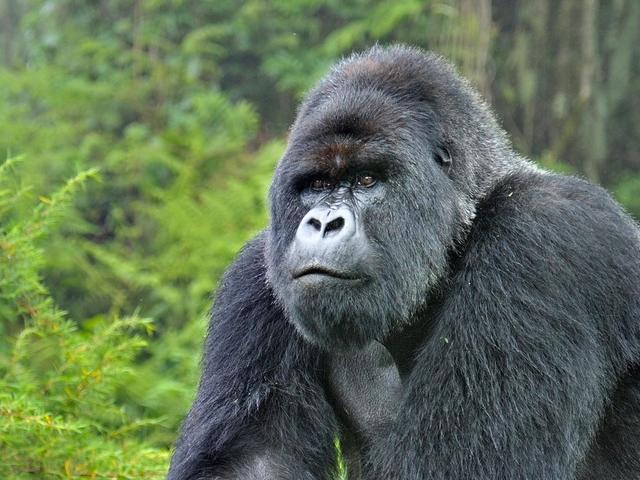 One family alone in Uganda has seen five new babies born in the last six weeks. In all, seven babies have been born this year compared to just three in all of 2019.
The good news comes amid the shutdown of the tourism sector. Tourists pay in the thousands of dollars to access the strictly controlled areas where the gorillas roam. That money is used to fund conservation efforts.
Some tours are being offered once again.
Mountain gorillas now number at around 1,000. They're listed as endangered but have seen their numbers growing. They were removed from the critically endangered list in 2018.