Actor John Boyega says non-white characters were pushed aside by Disney in the last Star Wars movie.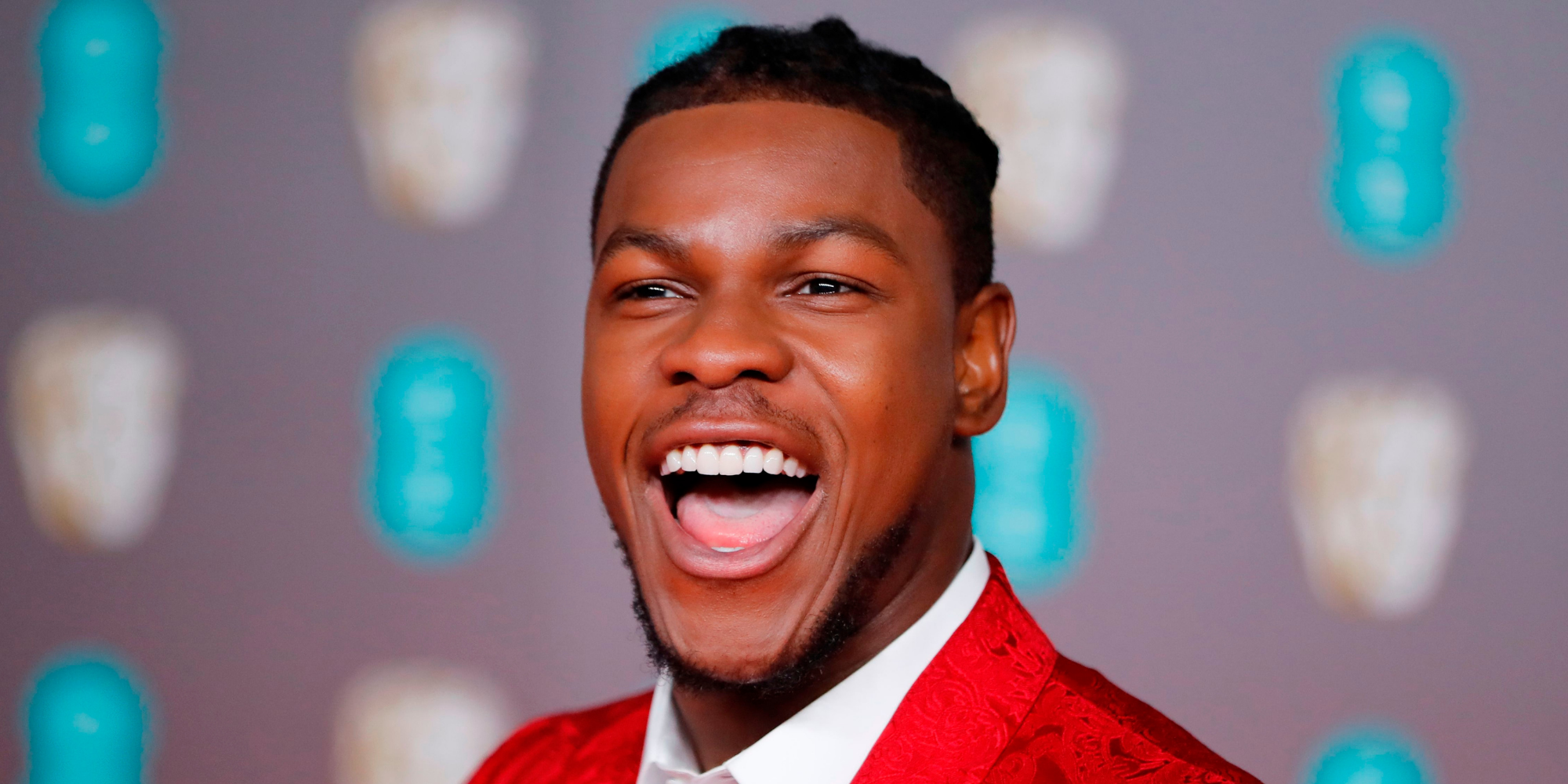 Boyega, who played Finn in the latest trilogy of the saga, says producers didn't know what to do with racially diverse characters in an interview with G-Q.
"What I would say to Disney is do not bring out a black character, market them to be much more important in the franchise than they are and then have them pushed to the side," Boyega told the magazine.
"It's not good. I'll say it straight up."
He does call it a great experience to have been involved in the films but says all the nuance went to the characters portrayed by Daisy Ridley and Adam Driver.
He adds they just didn't know what to do with the characters portrayed by him, Guatemalan-born Oscar Isaac and Kelly Marie Tran, who is of Vietnamese descent.
Disney did not respond to the comments made in the interview.