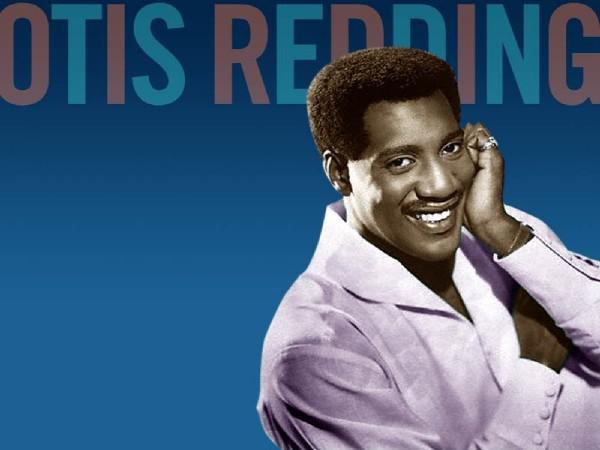 American soul singer Otis Redding perished plane crash at the age of 26.  
Redding had a number of hits including 'Knock On Wood' and 'Lovey Dovey'.
On December 10th, 1967, Redding took off in his new Beechcraft plane from foggy Cleveland. He was due to play at the Factory Nightclub near the University of Wisconsin the next day. During the flight, the plane lost power and fell into the icy waters of lake Monoma. The lone survivor was Ben Cauly, a member of Redding's back-up band.