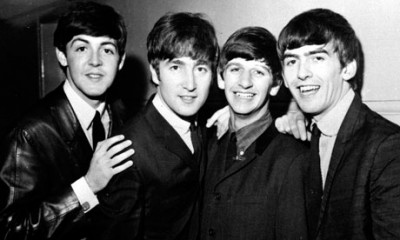 On July 11, 1964 The Beatles appeared live on the show Lucky Stars on the ABC network.
They performed a few hit singles including A Hard Day's Night, Long Tall Sally, Thing We Said Today and You Can't do that.
There was such a large crowd of fans waiting outside the studio, that The Beatles arrived by boat, travelling down the River Thames instead of coming in via the road outside the studio.