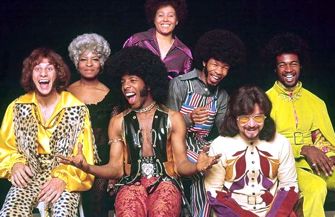 On December 18th, 1971 Sly And The Family Stone were at No.1 on the US album chart with their hit single There's A Riot Going On.
Sly And The Family Stone
Sly and the Family Stone were an American rock, funk, and soul band from San Francisco. Active from 1967 to 1983, the band was pivotal in the development of soul, funk, and psychedelic music.