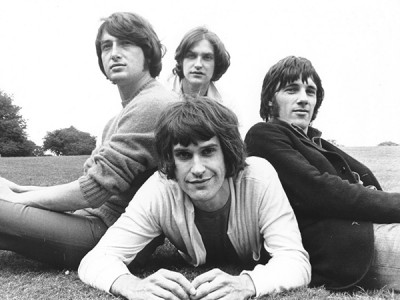 On June 3rd, 1970, The Kinks' Ray Davies was forced to make a 6,000 mile round trip from New York to London to record one word in a song. Davies had to change the word 'Coca-Cola' to 'Cherry Cola' on the bands forthcoming single 'Lola' due to an advertising ban at BBC Radio.
Released in June 1970, in the UK on the 12th and in the USA on the 28th, the single was taken from the album "Lola Versus Powerman and the Moneygoround, Part One" and reached #2 in the UK charts and #9 in the US. It was ranked 422nd on the List of Rolling Stone's 500 Greatest Songs of All Time.
The success of the single had important ramifications for the band's career at a critical time, allowing them to negotiate a new contract with RCA Records, construct their own London Studio, and assume more creative and managerial control.