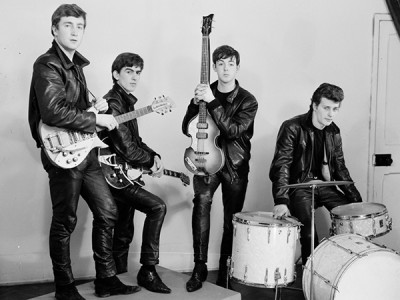 On June 6th, 1962, The first Beatles recording session took place at Abbey Road studios.
Taking place in studio 2 from 7 – 10 pm, it acted as both an audition and recording session. They first ran through a number of songs, and then recorded four. Precise numbers of takes are unknown, but they were taped in the following order: 'Besame Mucho', 'Love Me Do', 'PS I Love You' and 'Ask Me Why'.
It was produced by George Martin with assistant Ron Richards, and was The Beatles' only EMI session to feature Pete Best on drums; when the band returned to Abbey Road on September 4th, Ringo Starr was the group's new drummer.