Enjoy these photos and stories from
Chris Robinson's NEW ORLEANS travel adventure: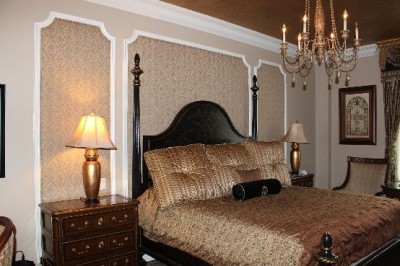 Hotels: I am staying in one of New Orleans's iconic hotels on my trip: Le Pavillon. It is known as "the Belle of New Orleans" for good reason. The lobby and public areas are opulent and the rooms are exquisitely furnished in keeping with the 1907 Beaux Arts building. The photo is of my room, for instance. There are even stories of resident ghosts!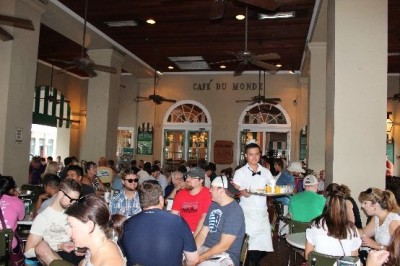 Food: The perfect start to a New Orleans day is cafe au lait and beignets at the Cafe du Monde. The place has been here since 1862 and is a short walk from the French Quarter, the Mississippi River and Jackson Square in the heart of the city.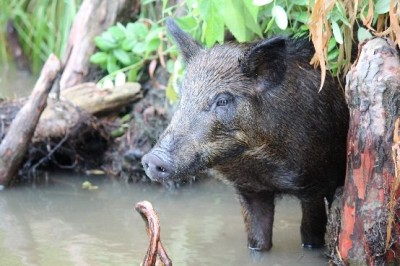 Swamp Tour: There's much more wildlife in these swamps than just the alligators. I saw wild boar on the banks of the bayou, as well as raccoons that look a whole lot more wild than their city cousins.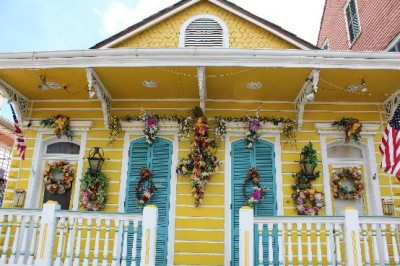 French Quarter: The wrought iron balconies and the bright colours are absolutely delightful. Bourbon Street is garish and brash – but it's impossible not to be won over by the ebullient spirit of the place.
Continue to follow Chris Robinson on his adventure to New Orleans on Pinterest HERE where you can view even more pictures and stories from his recent trip, or check out Chris' New Orleans Travel Blog HERE.