A big exhibit of Rolling Stones memorabilia currently running in London will come to New York in November.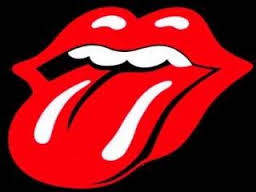 The items on display in "Exhibitionism" include the toy drum kit Charlie Watts used on "Street Fighting Man," a recreation of the band's 1962 apartment and the cassette player Keith Richard used to record his idea for "Satisfaction" before falling asleep.
The exhibit also includes stage clothes, cherished instruments, handwritten lyrics and personal diaries.