The largest medical regulator in Canada wants to change its policies so any doctors, who refuse to perform procedures on moral grounds, must refer patients to another physician.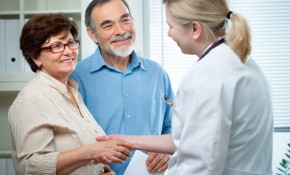 The College of Physicians and Surgeons of Ontario says previously doctors were allowed to withhold treatment that went against their beliefs, but were not obliged to send patients to someone else.
Under draft policies being reviewed by the public, doctors would also have to set aside their convictions when urgent care's needed.
The college, which represents 38,000 physicians, is also updating guidelines on end-of-life care to say doctors must get consent from the patient or caregiver before turning off life support.