To the younger generation, she's remembered as the mother of Ben Stiller and wife of Jerry Stiller.
But for decades, Anne Meara was half the comedy duo she created with Jerry Stiller and had a long career in TV, on game shows and the movies.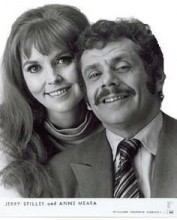 Meara has died. She was 85.  A statement from the family didn't provide any other details.
Stiller and Meara appeared on The Ed Sullivan Show and other programs in the 1960s and won awards for the radio and TV ads they did together.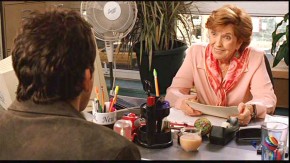 Meara was also on two projects more closely associated with her family; The King of Queens, where her husband was a regular and in the movie Night at the Museum which starred her son.
(The Associated Press)