A British screen legend famous for roles such as Count Dracula, and the villains in Lord of the Rings and Star Wars has died the age of 93.  Christopher Lee first came to prominence playing Dracula in the '50s and '60s. He then went on to play the Bond villian Scaramanga in "The Man with the Golden Gun"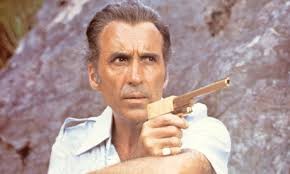 Lee also played Sith Lord Count Dooku in two Star Wars prequels and the turncoat wizard Saruman in The Lord of the Rings and The Hobbit.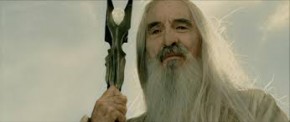 Christopher Lee, dead at 93.