News to send shivers of delight up the spines of Harry Potter fans.
The world's most famous boy wizard will be on the London stage – in a new play set to open next summer.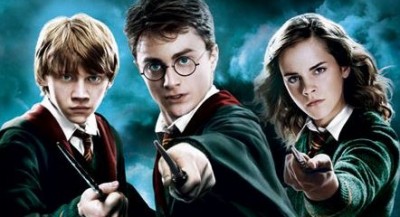 A tweet fron author J.K. Rowling today reads that she is "very excited" to confirm that a new play – to be called "Harry Potter and the Cursed Child" will be produced.
The theatre production is based on a new original story by Rowling, Jack Thorne and John Tiffany. Thorne has written the play, which will be directed by Tiffany.
The play is expected to premiere at London's Palace Theatre.
Tickets are due to go on sale this fall.