Ontario's students are going back to school today with contract talks and work to rule campaigns playing out in the back ground.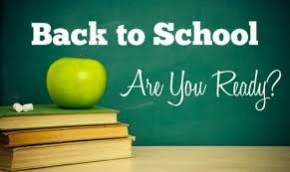 The province's elementary teachers are stepping up their work to rule campaign and until a new is finalized, they won't plan fundraising activities or field trips or attend open houses after school hours.
Negotiations also continue with Ontario's Francophone teachers and the Canadian Union of Public Employees, whose 55,000 members represent education workers like secretaries, special needs assistants and custodians.  The CUPE workers will be on the job, but have their own work to rule campaign.
The Liberal government at Queen's Park has negotiated tentative deals with the Ontario Secondary School Teachers' Federation and the Ontario English Catholic Teachers' Association.  Those deals are still to be ratified.