Surviving a heart attack should not have an impact on your sex life.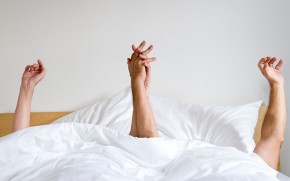 A new study published in the Journal of the American College of Cardiology looked at more than 500 heart attack survivors over 10 years.
Researchers found no higher risk of a second cardiac event in people who had sex weekly compared with those who were celibate.
Researchers say sex is unlikely to be a trigger for a heart attack, since, in terms of exertion, it is comparable to climbing two staircases or taking a brisk walk