Ontario's finance minister delivers his fall economic statement this afternoon.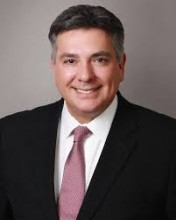 Charles Sousa is expected to detail progress in reducing the province's massive $8.5 billion deficit and highlight ongoing billion dollar infrastructure projects as key economic stimulus.
Ontario is projecting growth of 2 per cent this year almost double the Gross Domestic Product increase projected for the Canada.
The experts say the bulk of Ontario's economy is driven by the services sector which shielded it somewhat from the 50-per cent drop in oil prices that are threatening to send Alberta's economy into contraction for the first time since the Great Depression of the 1930's.