A Swiss opera, theatre and film director who staged productions on renowned stages across Europe and the United Sates has died.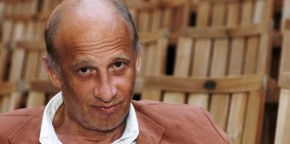 Luc Bondy was 67.
An obituary on The New York Metropolitan Opera homepage, says that Bondy's direction was notable for its psychological insight, clarity and vivid theatricality.
Bondy staged celebrated productions at the world's leading opera houses, including Milan's La Scala and the Paris Opera, in a career that spanned decades of theatre productions in Berlin, Frankfurt, Munich, London and elsewhere in Europe.